New Delhi: 
Starting 8 am today, the Delhi government has implemented the "odd-even" traffic rationing scheme as pollution air pollution levels in the city reach apocalyptic levels. Nearly 200 teams of the Delhi Traffic Police have been deployed to ensure compliance and around 5,000 volunteers have been trained to create awareness about the scheme. According to the Central Pollution Control Board (CPCB), Delhi's 24-hour average air quality index stood at 494 at 4 pm on Sunday, the highest since November 6, 2016, when it was 497. The pollution levels prompted the administrations in Ghaziabad, Noida, Gurgaon and Faridabad to close all government and private schools till November 5. Thirty-seven flights were diverted from the Delhi airport due to low visibility caused by the thick blanket of smoke.
Here are the LIVE updates on Delhi's air quality: 
Odd-Even Scheme Will Bring Some Relief From Pollution, Says Manish Sisodia
"North India has been engulfed in smoke caused by stubble burning. Right now we can't do anything about that, but if we follow the scheme for next 10 days, it will give some relief. It is for everybody's benefit," he was quoted as saying by news agency ANI. 
A Graph Depicting The Declining Air Quality In Delhi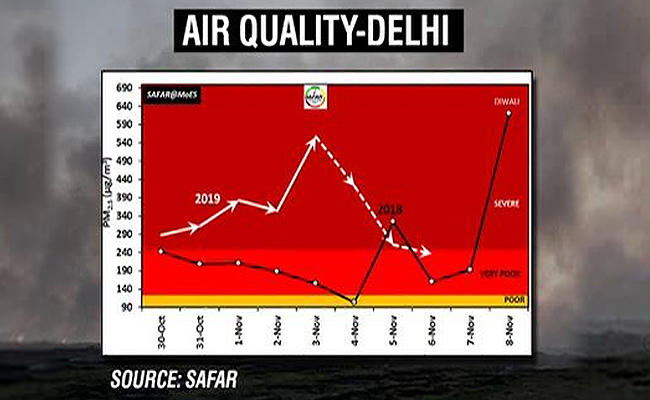 Pollution Heading Towards Rajasthan, Request Centre To Make It Top Priority: Ashok Gehlot
Rajasthan Chief Minister Ashok Gehlot has said that the centre should not simply leave the issue of air pollution to the Delhi government and consider it as "top priority" which should be resolved permanently.
"If the national capital becomes a gas chamber, you can imagine what would happen. I was in Delhi for two days. I felt what the people are going through there (in Delhi). The pollution is now heading towards Rajasthan, so this should be a matter of concern for us too," he was quoted as saying by news agency ANI.
Driver Fined For Using Odd-Numbered Vehicle Near ITO
Delhi traffic police today fined a driver for using an odd numbered vehicle, near ITO. "I was not aware of the fact that Odd-Even scheme is coming into effect from today," he said.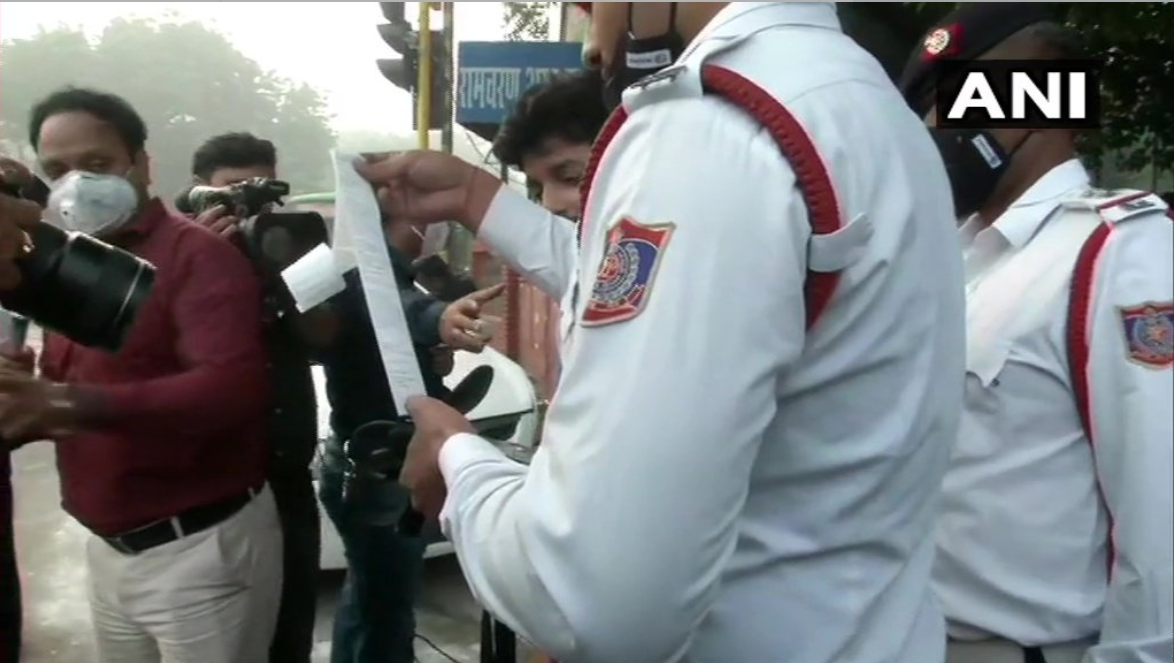 PM 2.5 levels in the past 24 hours (Delhi Pollution Control Committee)
Anand Vihar–1618
Ashok Vihar-1510
Mandir Marg–1398
Punjabi Bagh–1208
JLN–1113
Okhla–1106
Haze Seen Around Delhi's Chanakyapuri and Shantipath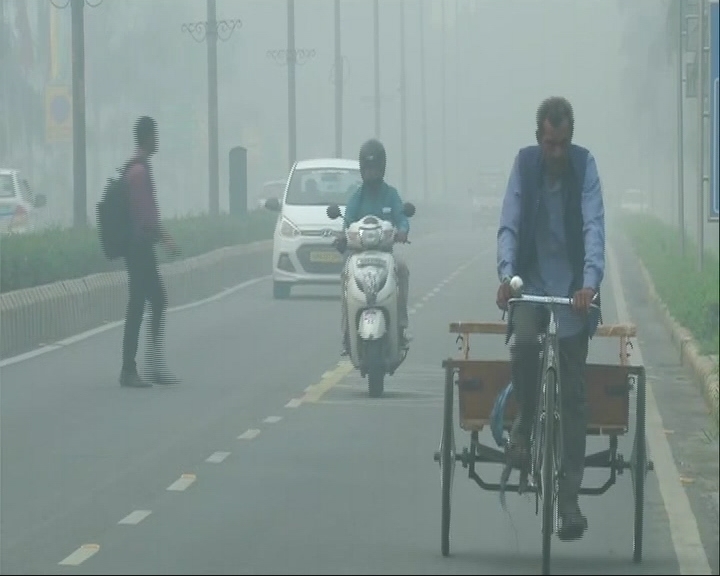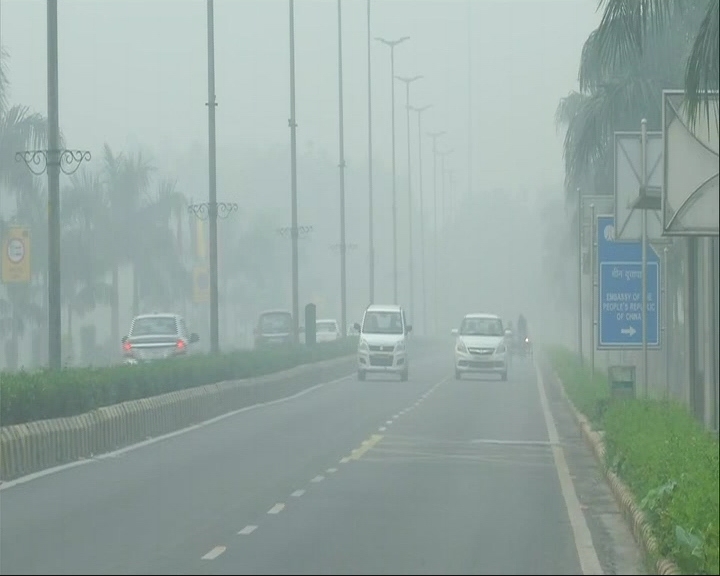 Heavy Smog Seen Near Akshardham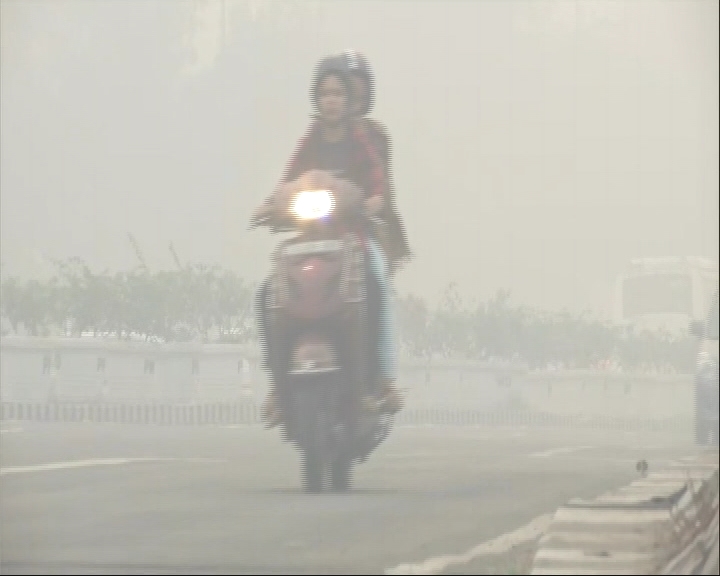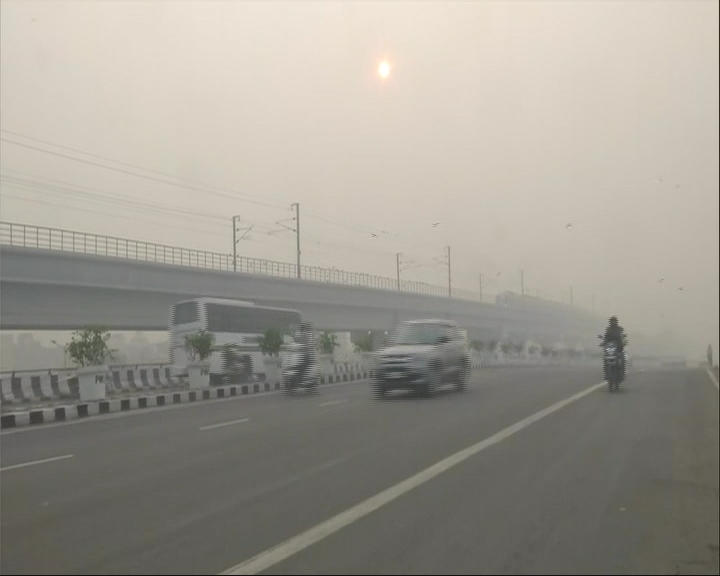 Thick Layer Of Smoke Seen Around Rajpath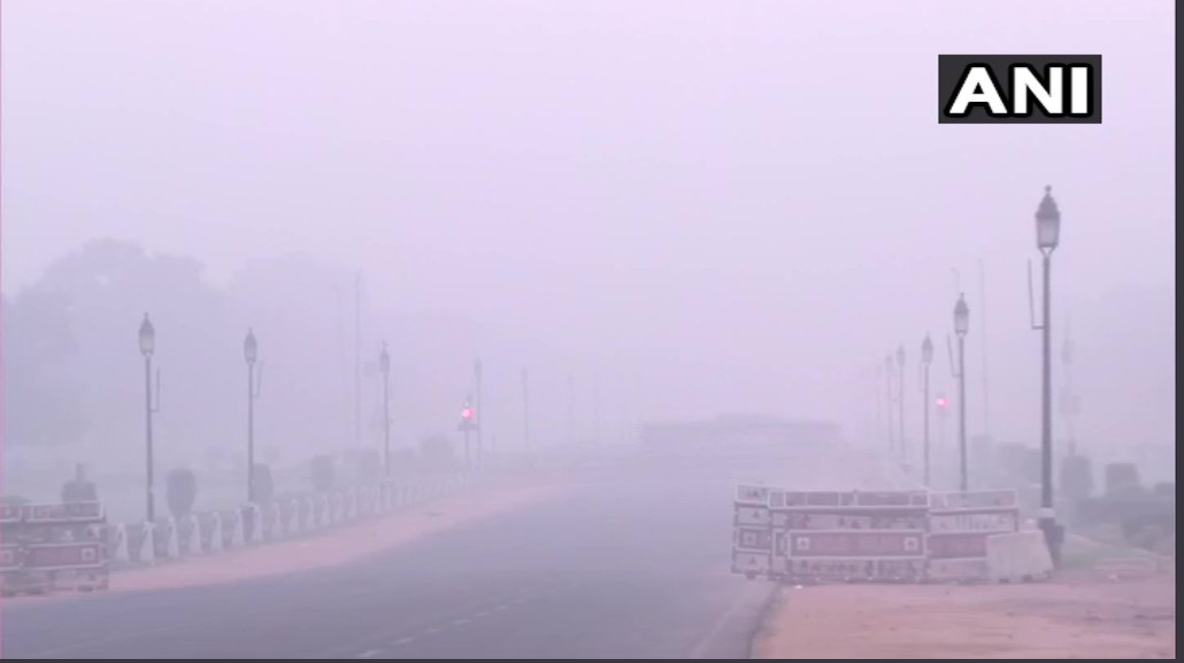 Delhi: A layer of smog blankets the area around ITO. Air Quality Index (AQI) is at 434 (severe) in ITO, as per Central Pollution Control Board (CPCB) data. pic.twitter.com/cRZ01BAvuv

– ANI (@ANI) November 4, 2019
Hopeful Of PM's Positive Response To Arvind Kejriwal's Letter, Says Amarinder Singh
"Chief Minister maintains ball in centre's court for long-term solution (to pollution), hopeful of PM's positive response to his letter," Punjab Chief Minister Captain Amarinder Singh tweeted today.
People Seen Wearing Anti-Pollution Masks In Delhi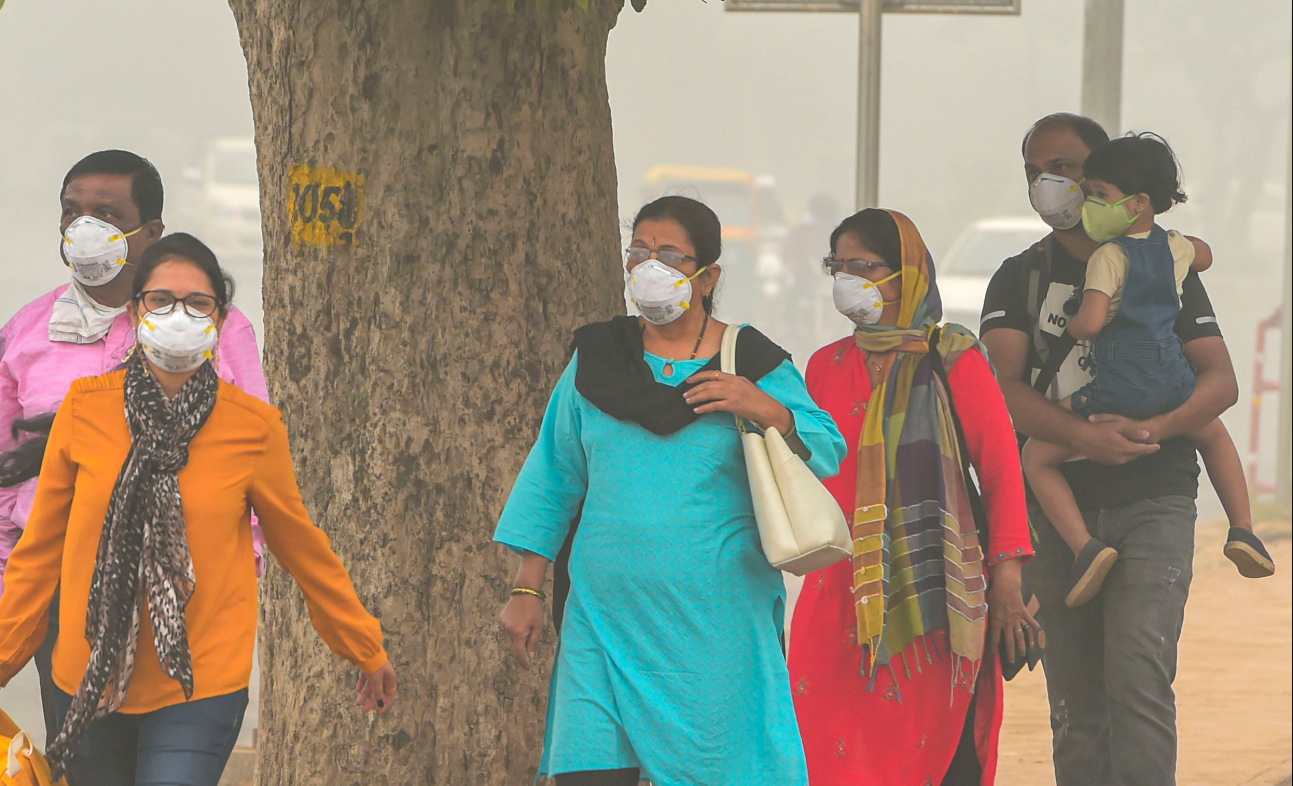 Odd-Even In Delhi From Today As City Gasps Under Choking Smog
Odd-Even In Delhi From Today As City Gasps Under Choking Smog | NDTV.com Video | With the air quality in Delhi reaching apocalyptic levels, authorities in the world's most polluted capital city will implement the "odd-even" traffic rationing scheme starting 8 am today.
Most Polluted Cities (Source: CPCB)
BAGHPAT–500 (AQI: SEVERE)
JIND–493 (AQI: SEVERE)
HAPUR–491 (AQI: SEVERE)
MEERUT–490 (AQI: SEVERE)
KARNAL–474 (AQI: SEVERE)
GHAZIABAD–(AQI: SEVERE)
KAITHAL–(AQI: SEVERE)
SIRSA–(AQI: SEVERE)
NOIDA–(AQI: SEVERE)
GREATER NOIDA–(AQI: SEVERE)
ROHTAK–(AQI: SEVERE)
KURUKSHETRA–(AQI: SEVERE)
DELHI–(AQI: SEVERE)
Major Pollutants PM 2.5 and PM 10, Both At 500, Remain In 'Severe' Category In Lodhi Road Area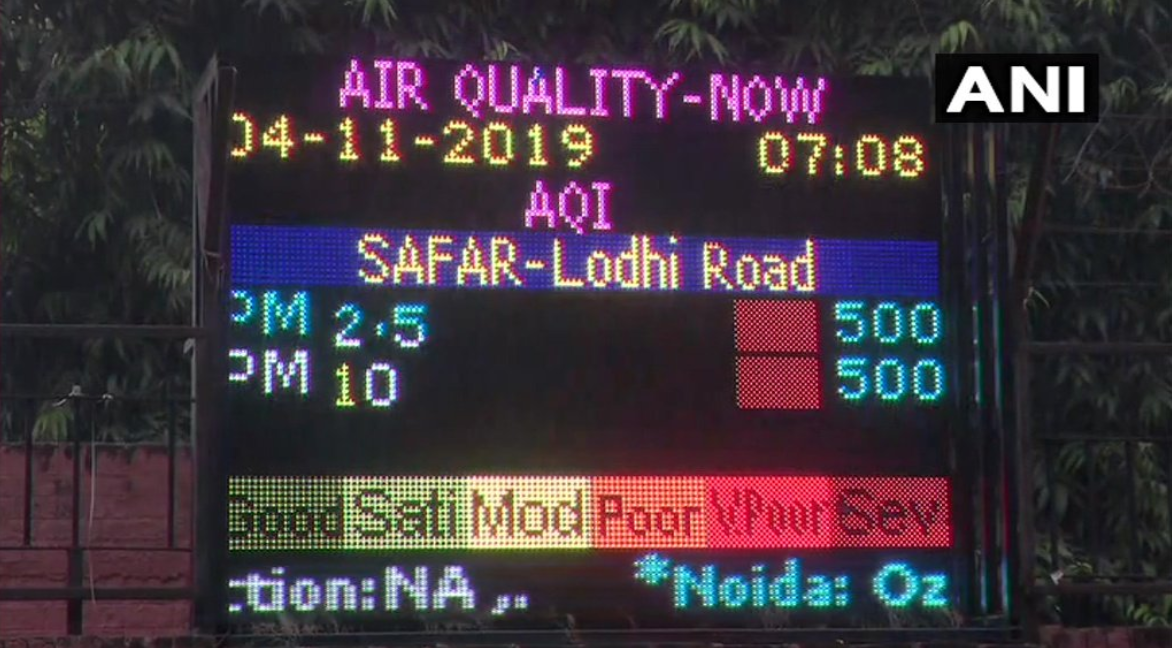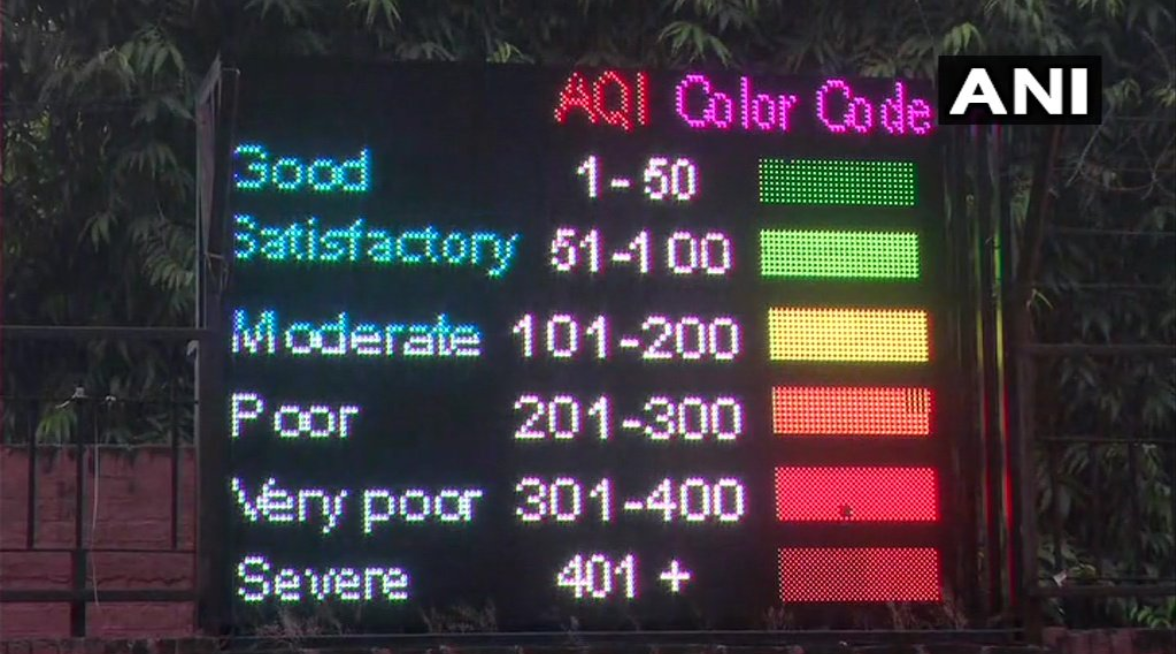 Delhi's Air Quality Worst In 3 Years
Twenty-one of the 37 air quality monitoring stations recorded the AQI between 490 and 500 with air quality sensors at Aya Nagar, Ashok Vihar, Anand Vihar and Aurobindo Marg peaked out at 7 pm.
In the National Capital Region (NCR), Faridabad with AQI 493, Noida (494), Ghaziabad (499) and Greater Noida (488), Gurugram (479), also breathed extremely polluted air.
The Ministry of Earth Sciences' air quality monitor, SAFAR, said the city"s overall AQI reached as high as 708 around 5 pm, which is 14 times the safe level of 0-50. (PTI)
Follow 'Odd-Even" For Your Family's Health, Says Arvind Kejriwal
"Do follow Odd Even for yourself, your children's health and your family's breath. Share a car. This will increase friendship, build relationships, save petrol and reduce pollution," he tweeted.
Thick Blanket Of Smog Seen In Delhi On Sunday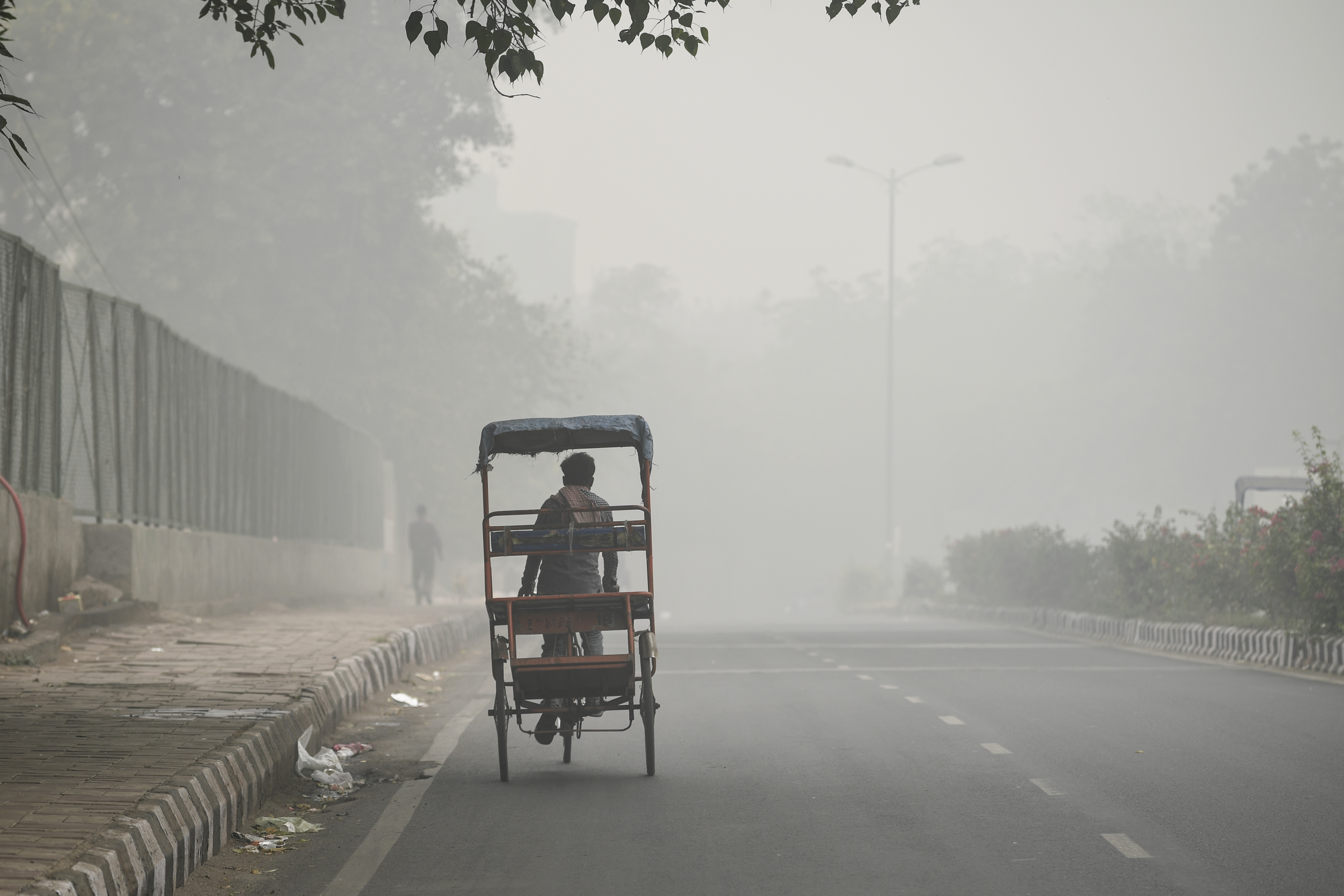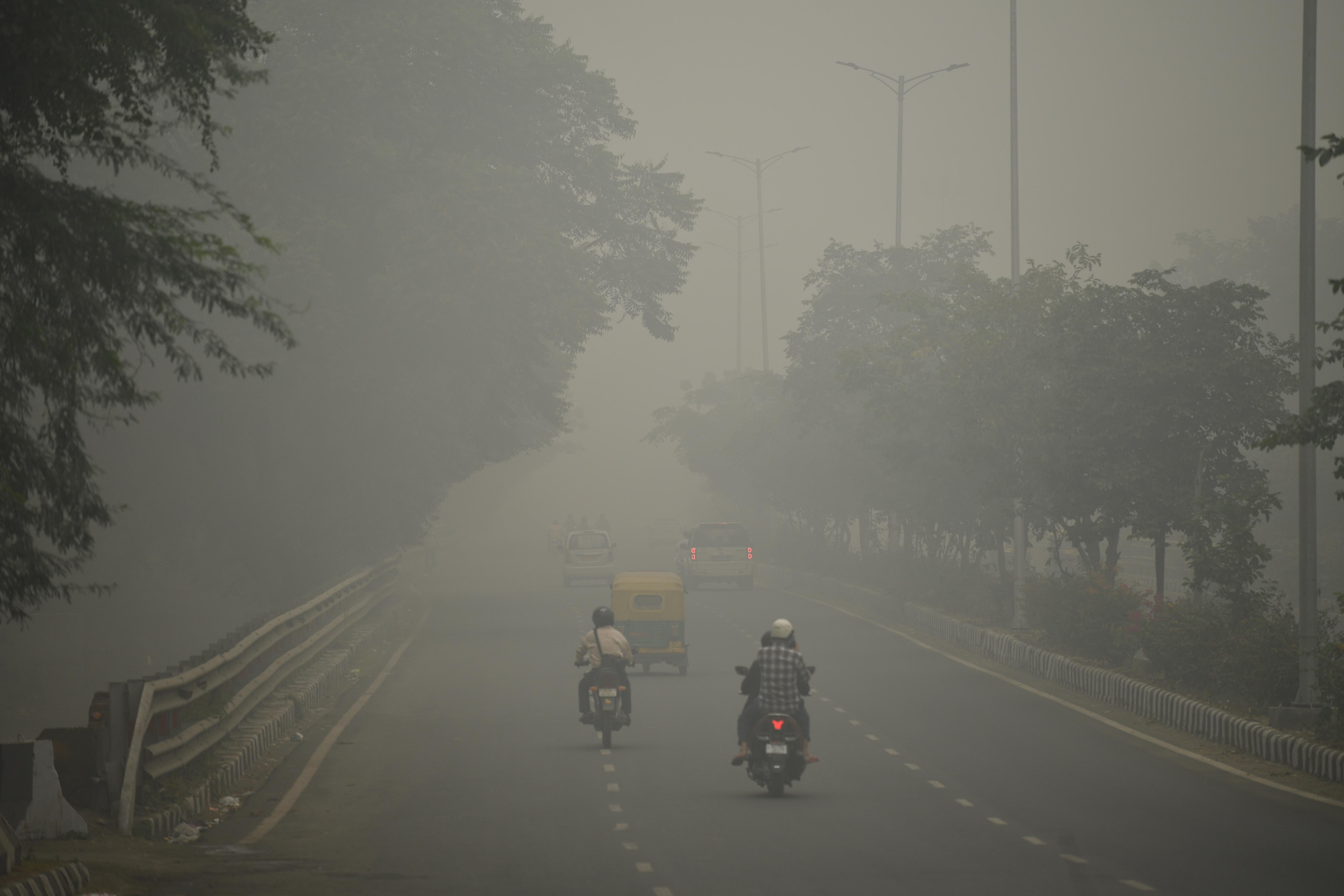 Source link