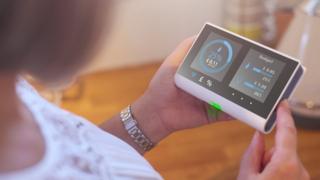 UK inflation rose at its lowest pace in almost three years last month as the energy cap kept a lid on the price of electricity, gas and other fuels, according to official statistics.
The Office for National Statistics said consumer prices rose 1.5% in October, compared with 1.7% in September.
Energy regulator Ofgem lowered price caps last month.
The slower pace of price rises could boost household spending as wages are rising faster than inflation.
Source link