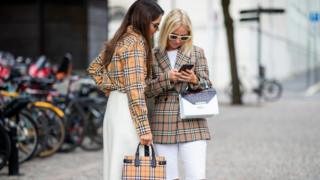 Luxury fashion house Burberry has said sales in Hong Kong have fallen sharply following the violent protests in the city.
It said it expected sales to "remain under pressure" in Hong Kong, one of the key markets for its business.
The anti-government protests have gripped Hong Kong for five months and rattled stock markets.
Even so, Burberry's first half sales rose 5%, despite a "double digit" percentage decline in Hong Kong.
Source link