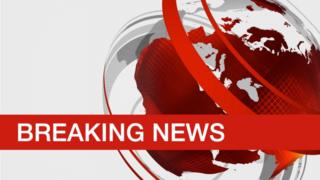 The findings of a fatal accident inquiry into the Clutha helicopter crash have been published.
Sheriff Principal Craig Turnbull said the accident was caused by the pilot's failure to ensure that at least one of the fuel transfer pump switches was on.
He also said David Traill did not follow the correct procedures in dealing with a low fuel warnings.
Ten people died when a police aircraft crashed into the roof of the busy Glasgow bar on 29 November 2013.
Source link