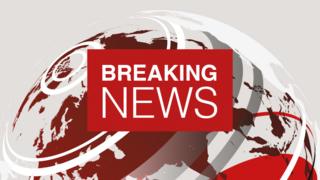 The army chief in Bolivia has urged President Evo Morales to step down amid protests stemming from his disputed re-election last month.
The call comes hours after Mr Morales agreed to call a new election after international monitors called for the result to be annulled.
The Organization of American States (OAS), which monitored the elections, found "clear manipulation".
Mr Morales has denied wrongdoing and previous calls to resign.
Source link