Protesters want to line the streets for Prince Harry and Meghan Markle's royal wedding route while dressed as "cliched homeless people" after the "ban" on rough sleepers in Windsor ahead of the event.
Simon Dudley, the Tory council leader in the Royal Borough of Windsor and Maidenhead, urged Thames Valley Police to clear the area of beggars before the wedding on 19 May, asking the force to "deal with" the "epidemic of rough sleeping and vagrancy" in Windsor.
Dudley has since clarified his words, saying he "was not clear enough". He told BBC Radio Berkshire: "At no point have I said 'move on the homeless'. The key thing is to draw the distinction between homelessness – which is an abomination in a civilised society – and anti-social behaviour, which is a very bad and deteriorating situation in Windsor."
Nevertheless, multiple Facebook events planning protests are gaining momentum. One, entitled "Demonstration Against Homelessness Along the Royal Wedding Route," has seen 1,600 people click the "interested" button – although only 266 have so far clicked "attending". Those taking part would hold cardboard placards and sleeping bags alongside the route of the royal wedding cars.
The event description reads: "Over the festive period, many heartbreaking, damning images depicting throngs of homeless people huddled together for warmth and support were disseminated on social media. The pictures starkly demonstrated how ideologically-motivated austerity measures have driven homelessness in the UK to crisis levels.
"Then, to kick off the new year, Simon Dudley, the Conservative Council leader in the Royal Borough of Windsor, ordered police to start forcibly removing all homeless people from the area in time for the royal wedding in May.
"Now. How wonderful and poignant a protest against homelessness and wealth disparity would it be, if we all demonstrated against this despicable slur by lining the royal wedding route dressed as the clichéd homeless people Simon Dudley so despises? It would be an event for the history books."
The event also shares a link to donate to homelessness charity Shelter.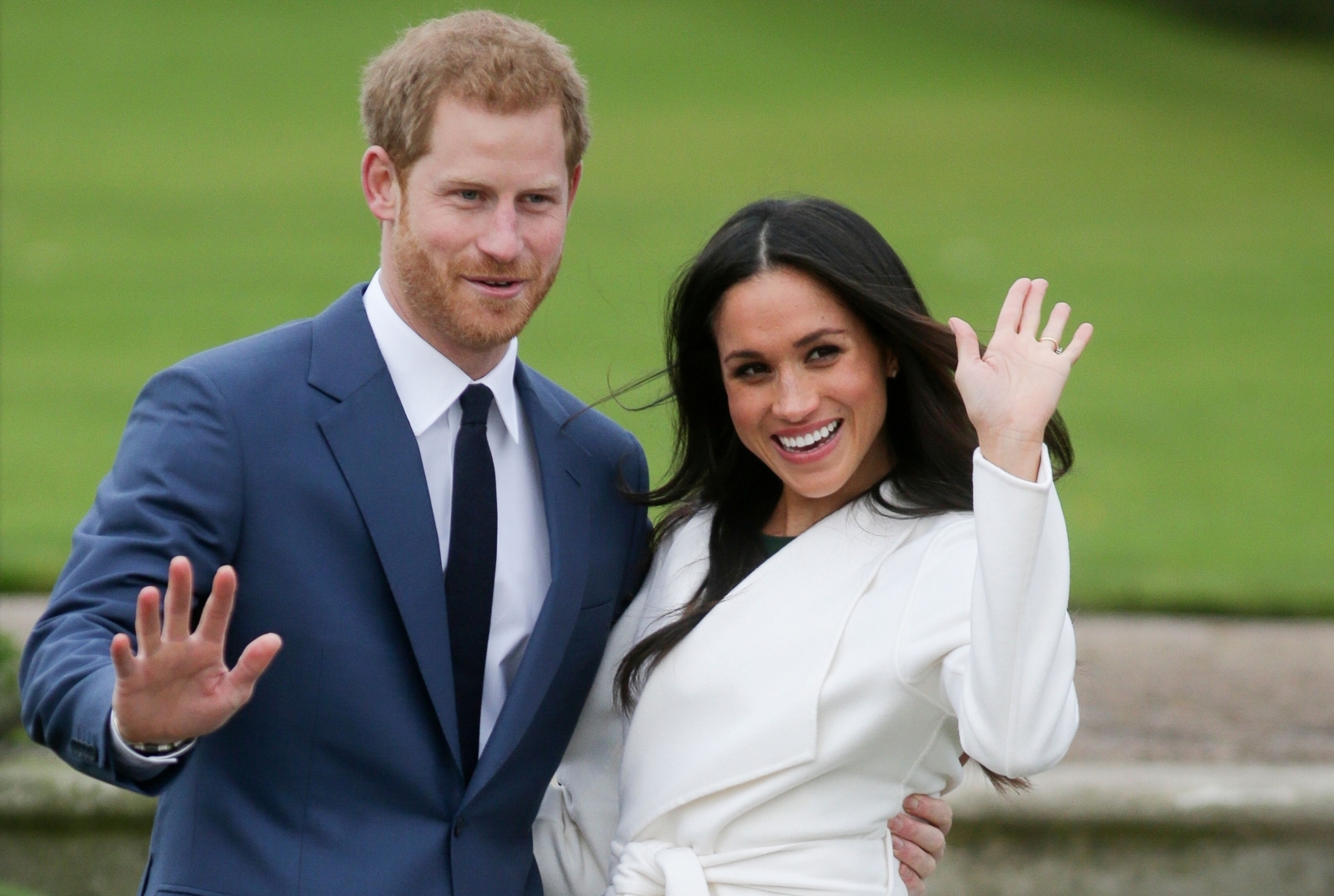 Another Facebook event, called No Jacket Required, also plans a protest with no dress code, encouraging people to "maybe even dress down". Although the exact nature of the protest is yet to be decided, with some concerned about the "stereotyping" of homeless people by dressing up like them, organisers have suggested a "die-in" where people lie on the floor en masse pretending to be dead to symbolise the deaths of those in the homeless community.
The event, organised by Rising Up, has more than 2,600 people expressing interest and 1,200 have clicked attending. The event description reads: "This winter has already seen homeless people die, by May 19 who knows how many will have been killed by the cold and by the neglect of this severely flawed system?
"So perhaps it's down to us to respond to this farce. Perhaps we can become a voice for those ignored by Government and on behalf of and in solidarity with those affected by homelessness provide an alternative wedding spectacle."
Source link