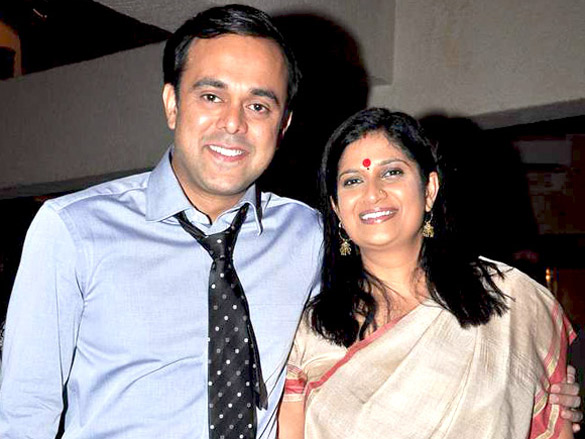 A Mumbai-based man has been arrested by the police for allegedly masturbating in front of popular Marathi actress Chinmayee Surve, according to news agency ANI. The Vile Parle police on Monday registered a case of molestation against an unidentified BMW car driver who was allegedly masturbating in front of the wife of Television actor Sumeet Raghavan. The Sarabhai vs Sarabhai actor sought help to trace the culprit who was in a white BMW with the last four registration digits as 1985, IANS reported.
According to the police, the incident took place on Monday morning in Vile Parle when the famous actor's wife was traveling from Vile Parle Tilak School when she saw that the driver of a white BMW which was parked nearby, started masturbating in front of her. The police said the woman attempted to nab him after seeing the act but the driver fled from the spot immediately.
The woman could not see the full registration number of the car, however, she could recollect only four letters. The woman then informed her husband who took to Twitter to inform the police. 
"The driver wearing a grey safari who had parked near the Parle Tilak Vidyalaya School in Vile Parle east got off his car and started masturbating in front of my wife. Before she could slap him, he escaped. She could note down just the last four digits," he posted on Facebook and Twitter. He also confirmed about the arrest on Twitter saying the arrest was made in two hours, after filing the complaint at 4:15 pm.
"It's so shocking that miscreants are up for something so disgusting in broad daylight. I was at home when my wife called me frantically. Being responsible citizens we reached out to the authorities, and filed an official complaint at the local police station and also the traffic department. We are really hopeful the culprit will be caught soon", Sumeet Raghavan was quoted as saying to Indian Express.
Source link