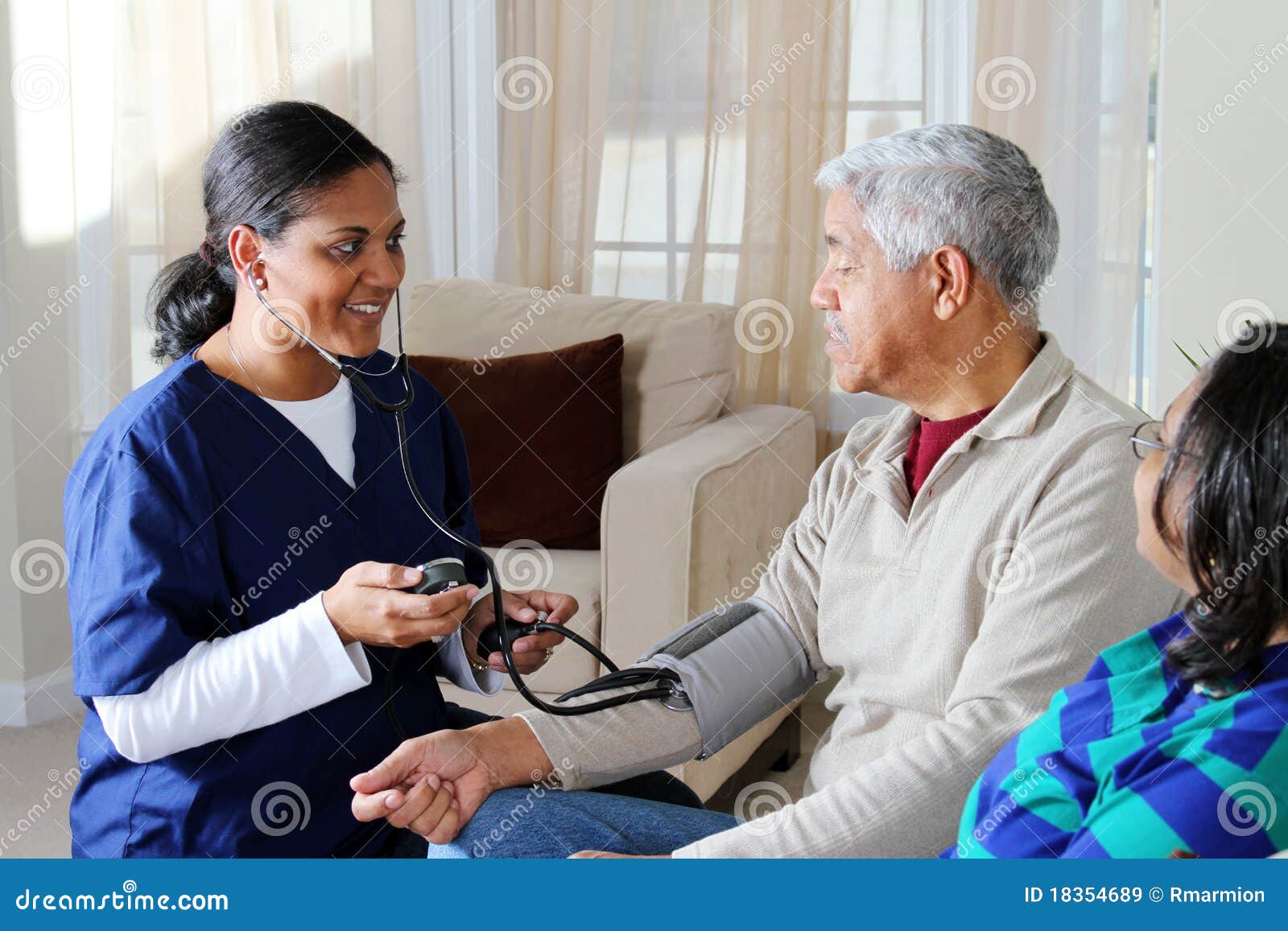 At an old age, your parents will need help to move around and carry out personal tasks. If you have elderly parents you need to look out for signs that may indicate that they need home care. Below are some of these signs;
Missed Appointments
If your parents have doctor's appointments, then you need to check on them to see if they are going for all their appointments. Check with their doctor to confirm if all appointments have been attended. If there are missed appointments then it may be time for you to find a home for them.
Missed Medication
Just as their appointments, your parents should not miss their medication if they are taking any. Medication should be taken on time but if they can't keep up with the slated prescription time, they may need someone to help them take it on time. A home like Bunny's Home Care is a great place to consider taking them.
Forgetfulness
Forgetfulness may be a sign of dementia. And if it is so, then it may be hard for them to stay on their own. This may affect a lot of their abilities from cognitive to behavioural and more, which may be risky if they stay alone.
Difficulty in Sitting or Standing
If it gets to the point where your parents have difficulty sitting or standing, or even walking up the stairs. They will need assistance to do such tasks, and unless you can spend time with them and help them around, then you need to find a home for them.
Unexpected Falls
If experiencing unexpected falls, then an individual is growing old. And sometimes, these falls can lead to even bigger problems. When it comes to this point, they will need help to move around and when push comes to shove, then they may need a wheelchair.
Lack of Home Maintenance
If you start noticing that your parents are having a hard time maintaining their house and themselves, it may be time they need help. Even things like self-care are things to look out for. So, if you notice skipped baths or undone laundry, then it might be time to look for a home care. If your parents cannot look after themselves, then find someone else to do it.
Spoiled Foods
Another thing that may indicate a need for a care home is spoiled food in the food and the pantry. It may be a sign that they forgot to go buy groceries. Also, it is important for them to eat healthily, so if tasks like going to the grocery store is unproblem then it affects their health in one way or another.
Wrap Up
You don't have to wait for the worst to happen to start looking for home cares. The above are early but important signs that your parent needs home care. It can be a trying time for all, but one that will prove to be helpful and necessary. In a home care, they will get all the help they need from self care to medical attention, and even better, they can make friends with other elderly people in the home.